The Foodbank Project, Five Years On
Reposted from The Foodbank Project.
I originally created The Foodbank Project as an evenings-on-the-couch side-project. It was an experiment to use my skills and knowledge from Lucid to see if it would be possible to build an e-commerce website using  Shopify as a platform to run a charity—where every product purchased is given away.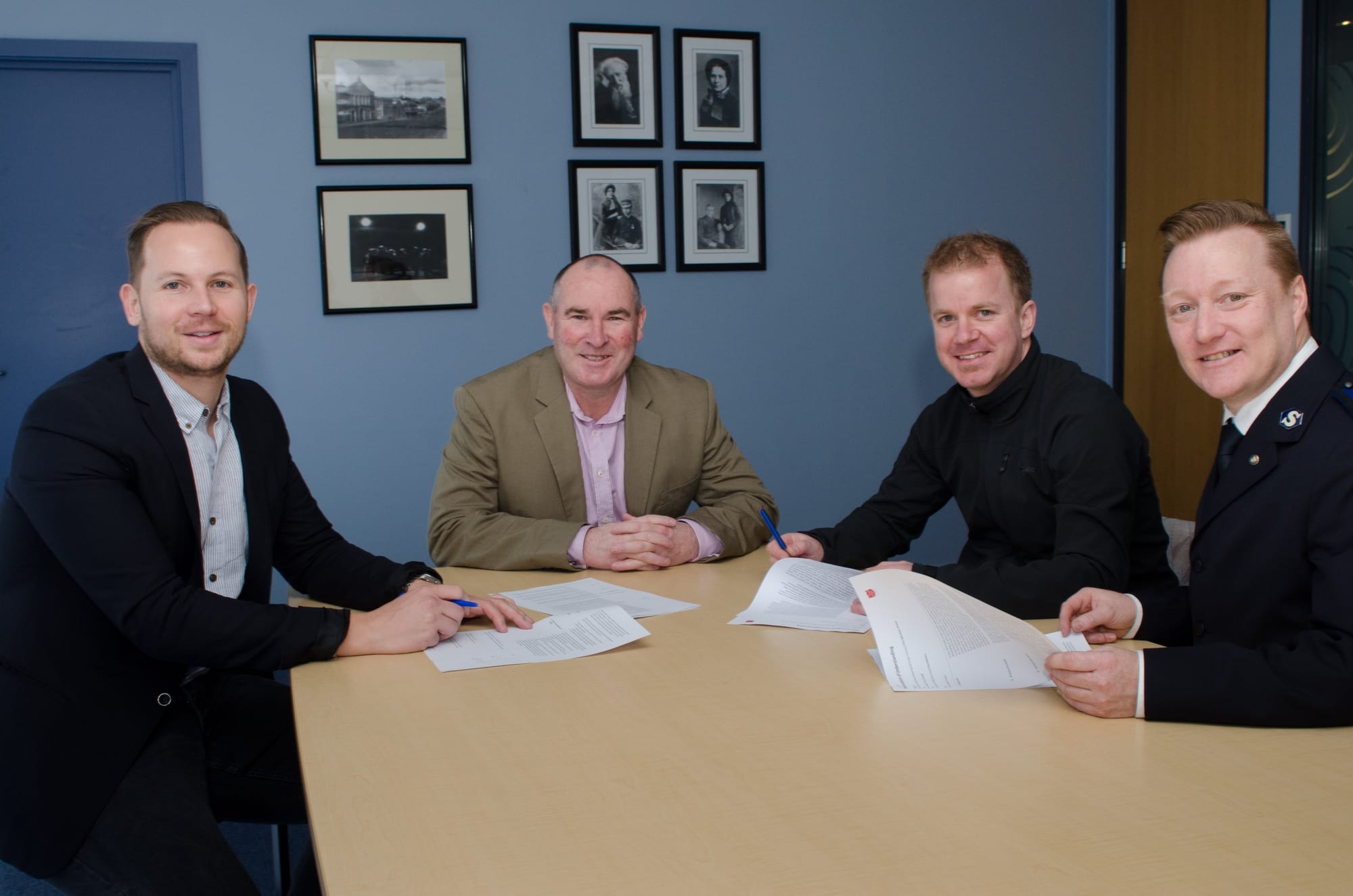 There were a number of goals for the original project. Primarily, I wanted to make it easier for people to donate food to Kiwis in need—while better educating donors on the magnitude of that need. I wanted to build the site in the leanest way possible—so it wouldn't require significant time or investment to launch and so that we could keep it nimble and continue to develop the platform. I also didn't want to hit immediate roadblocks around trying to convince anyone why they might need to support the project—I wanted every operational aspect to be more or less business-as-usual.
To that end, I built the site on Shopify using a theme Lucid had built that was highly flexible and configurable. My original intention was to manually tally up orders at the end of each week and process through Countdown's online shop. I was going to simply send donated items to food banks closest to donors' billing addresses.
Lastly, I really wanted 100% of donations to go to buying food items—if a donor buys a can of baked beans, a can of baked beans is donated. That is one of the fundamentals of The Foodbank Project.
As we approach the end of 2020, we are nearing the 5-year anniversary of this little side-project. I find myself reflecting on the early days and what I was hoping to accomplish—and where we are today.
From the very beginning, I ended up partnering with The Salvation Army and Countdown and, together, we expanded the prototype into a fully-fledged pilot project. Some months after launch, I donated the entire platform to The Salvation Army with my team at Lucid continuing to build, maintain and support the project as a founding partner alongside Countdown.
When we launched the pilot, our goal was to donate $10,000 in food items to the Royal Oak food bank in Auckland.
The Countdown team and I were able to join The Salvation Army to receive the first delivery in October 2015.
It was a humbling and emotional experience witnessing the genuine excitement of the volunteers receiving food items. I discovered that many of the items we take for granted as everyday items were considered "luxuries"—blocks of cheese, cans of tuna, coconut milk, dishwashing liquid, pasta sauce, toothbrushes, toothpaste…. In reality, many Kiwi families go without these items—and a can of tuna or corned beef can supplement a meal for an entire family.
That first delivery consisted of 15 crates of food items donated by our very generous early donors. The Royal Oak food bank was beyond thrilled and shared with me that they would typically have had to go to the supermarket most months and buy food out of their donation reserves to stock the shelves to meet the demand.
In the first couple of months, we were able to provide over $30,000 in food. It was amazing. We blew past the $10,000 pilot goal in the first month. Since then, The Foodbank Project has grown each year and has donated over $4.5M in food to Kiwis in need. Incredible.
But the need has grown, too—especially with the global Covid-19 pandemic.
As I look back, while I am thrilled by the growth and success and the generosity of so many wonderful people, I am also overwhelmed by a sense of grief at the magnitude of the  food insecurity problem in New Zealand.
I don't think most of us are aware of how big the need is—and how the need for food parcels impacts such a wide range of New Zealanders. What I have learned during my involvement with this project is that many of the recipients of food parcels only need relief for a short period of time—long enough to cover a couple of overdue bills or meet unexpected expenses. The relief they get from food parcels is not only financial but also emotional as the anxiety and stress and sense of failure from not being able to feed their families is overwhelming. I have heard stories of parents going without food so their children can eat. And it doesn't only affect the poor or those living in poverty.
The Foodbank Project now distributes thousands of food parcels each month through 22 Salvation Army centres around New Zealand—which is absolutely incredible. I may have built the first version but I cannot take credit for something that is truly the result of amazing teamwork and collaboration amongst the three partner organisations—and the generosity of our donors. Thank you.
While it's nice to reflect on the success of the project, let's never forget why we're doing this, and let's always keep in the forefront of our minds those who are suffering and have so little.
My hope is that The Foodbank Project can continue to grow and evolve to ultimately help eradicate food insecurity altogether.